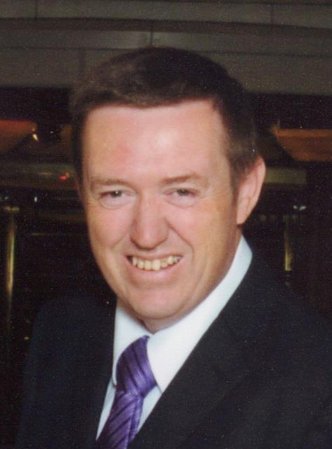 Tom Thorp
PO Box 246
Miami QLD 4220
Australia
Mob:
+61 (414) 298 490
Email:
contact@tomthorp.me
Contact Card: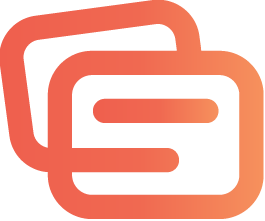 Tom Thorp is an Information Technology specialist with an extensive knowledge in the areas of server-side administration and networking. His most recent activities have included migrating clients websites and email accounts from a shared hosting environment to a dedicated cloud hosting platform.
Tom's extensive IT experience has included working for two timeshare/travel companies in his employment career. Most recently, Tom completed a contract for Pacific Pines State High School. The IT experience Tom has garnered over this time, has been nothing short of extensive. Tom has experience programming PABX systems, database administration, PHP programming (including Drupal & Wordpress), server administration (Windows 7/8/10), Linux (Ubuntu/Fedora), network administration, just to name a few.
When Tom is not called upon to fix computer problems, Tom divides his time between home, donating to charity, and keeping in shape. As a road cyclist, Tom commits to riding at least 100km every week. Tom lives in Miami, Queensland.
Education
Introduction to PHP & MySQL - Dynamic Web Training
Advanced PHP & MySQL Web Development - Dynamic Web Training