Havafeed.org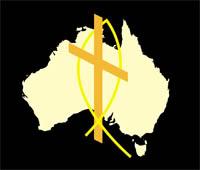 Website:
http://www.havafeed.org
( Ongoing )

Cause Type:
Volunteer
Havafeed is an organisation based on Gold Coast. Its' aim is to make a difference to the lives of those in pain, and suffering disadvantage in our Gold Coast community. Havafeed provides relief from poverty, suffering, distress, misfortune & helplessness of all people regardless of sex, race, ethnic background, religion, political beliefs or marital status.
Havafeed currently assists the marginalised within the community with food relief as well as meals. Havafeed also helps and supports any individuals in situations of crisis or distress who are in need of assistance and require guidance and support. 
Havafeed reaches out to a hurting world to offer hope and assistance, to rebuild lives, to function in society, and to develop a positive self-image and encouragement towards a more enriched quality of life.