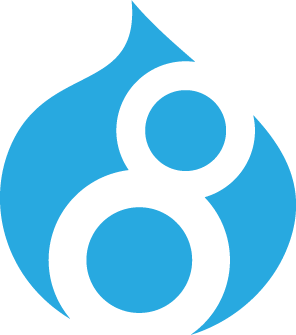 A remote code execution vulnerability exists within multiple subsystems of Drupal 7.x and 8.x. This potentially allows attackers to exploit multiple attack vectors on a Drupal site, which could result in the site being compromised. This vulnerability is related to 
Drupal core - Highly critical - Remote Code Execution - SA-CORE-2018-002
. Both SA-CORE-2018-002 and this vulnerability are being exploited in the wild.
Updated — this vulnerability is being exploited in the wild.
Solution: 
Upgrade to the most recent version of Drupal 7 or 8 core.
If you are running 7.x, upgrade to Drupal 7.59.
If you are running 8.5.x, upgrade to Drupal 8.5.3.
If you are running 8.4.x, upgrade to Drupal 8.4.8. (Drupal 8.4.x is no longer supported and we don't normally provide security releases for unsupported minor releases. However, we are providing this 8.4.x release so that sites can update as quickly as possible. You should update to 8.4.8 immediately, then update to 8.5.3 or the latest secure release as soon as possible.)
If you are unable to update immediately, or if you are running a Drupal distribution that does not yet include this security release, you can attempt to apply the patch below to fix the vulnerability until you are able to update completely:
About the author

Tom Thorp is an IT Consultant living in Miami on Queensland's Gold Coast. With over 30+ years working in the IT industry, Tom's experience is a broad canvas. The IT services Tom provides to his clients, includes :

 

Website development and hosting
Database Administration
Server Administration (Windows, Linux, Apple)
PABX Hosting and Administration
Helpdesk Support (end-user & technical).