Blog Posts
2016-09-08>

Published on September 8, 2016
2019-07-05>

Last modified on July 5, 2019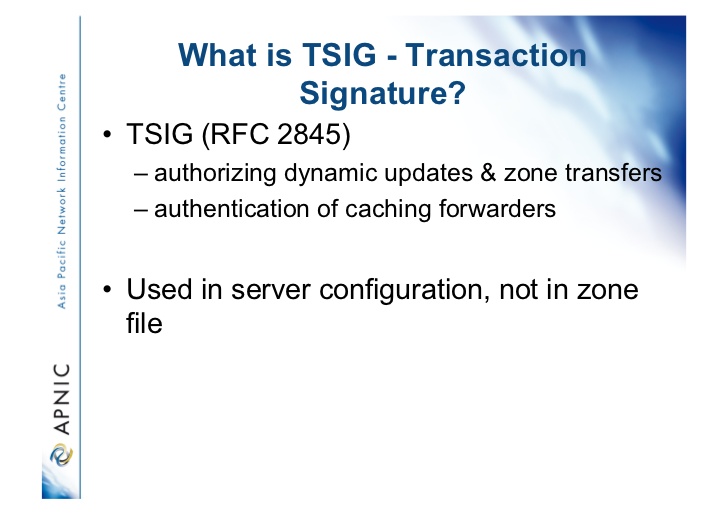 This article details how to secure a Slave Bind 9.x server, where the Slave is set up to accept zone transfers from the Master Bind 9.x server using TSIG. For context, read my original article "Using TSIG to enable secure Zone Transfers between Bind 9.x servers".
2016-09-08>

Published on September 8, 2016
2019-07-05>

Last modified on July 5, 2019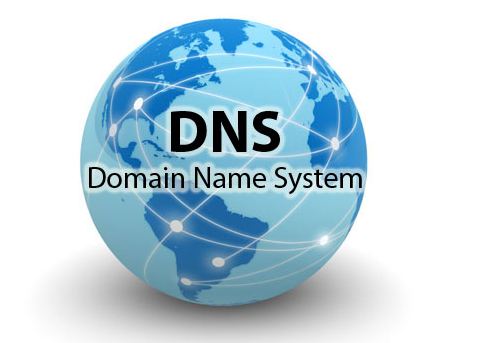 This knowledgebase article details the process for disabling IPv6 name resolution through a Bind 9.x server. If you don't have a requirement for IPv6 name resolution in your network, then this is for you.
2016-07-29>

Published on July 29, 2016
2018-08-01>

Last modified on August 1, 2018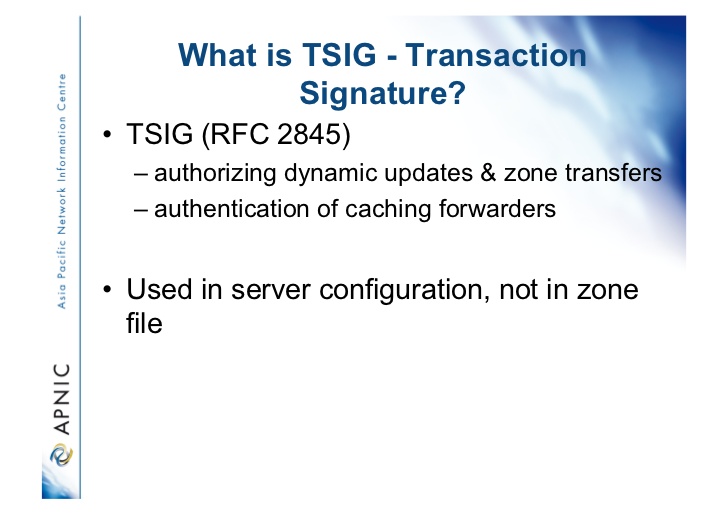 This knowledgebase article is a short guide to setting up Transaction SIGnatures (TSIG) based transaction security using Bind 9.x . It describes changes to the configuration file as well as what changes are requires for different features, including the process of creating transaction keys and using transaction signatures with