Blog Posts
2019-06-07>

Published on June 7, 2019
2019-07-05>

Last modified on July 5, 2019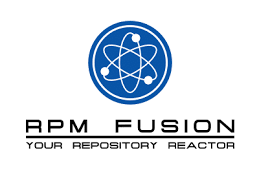 Some Linux users may not be able to find RPMFusions' repos to add to their config. Here is the reason and a solution to this issue.
2018-11-21>

Published on November 21, 2018
2019-07-05>

Last modified on July 5, 2019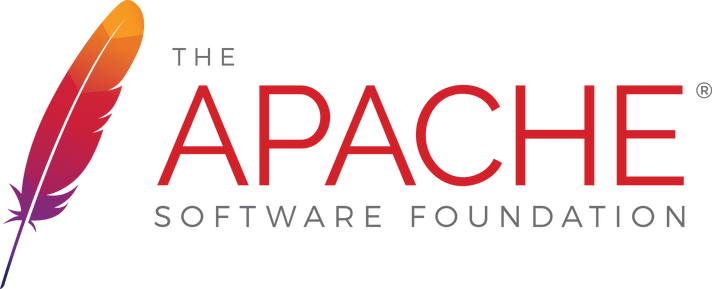 Setting up and hosting multiple websites on an Apache webserver can be tedious. Here is a way to streamline the process of hosting multiple websites.
2018-11-11>

Published on November 11, 2018
2020-04-27>

Last modified on April 27, 2020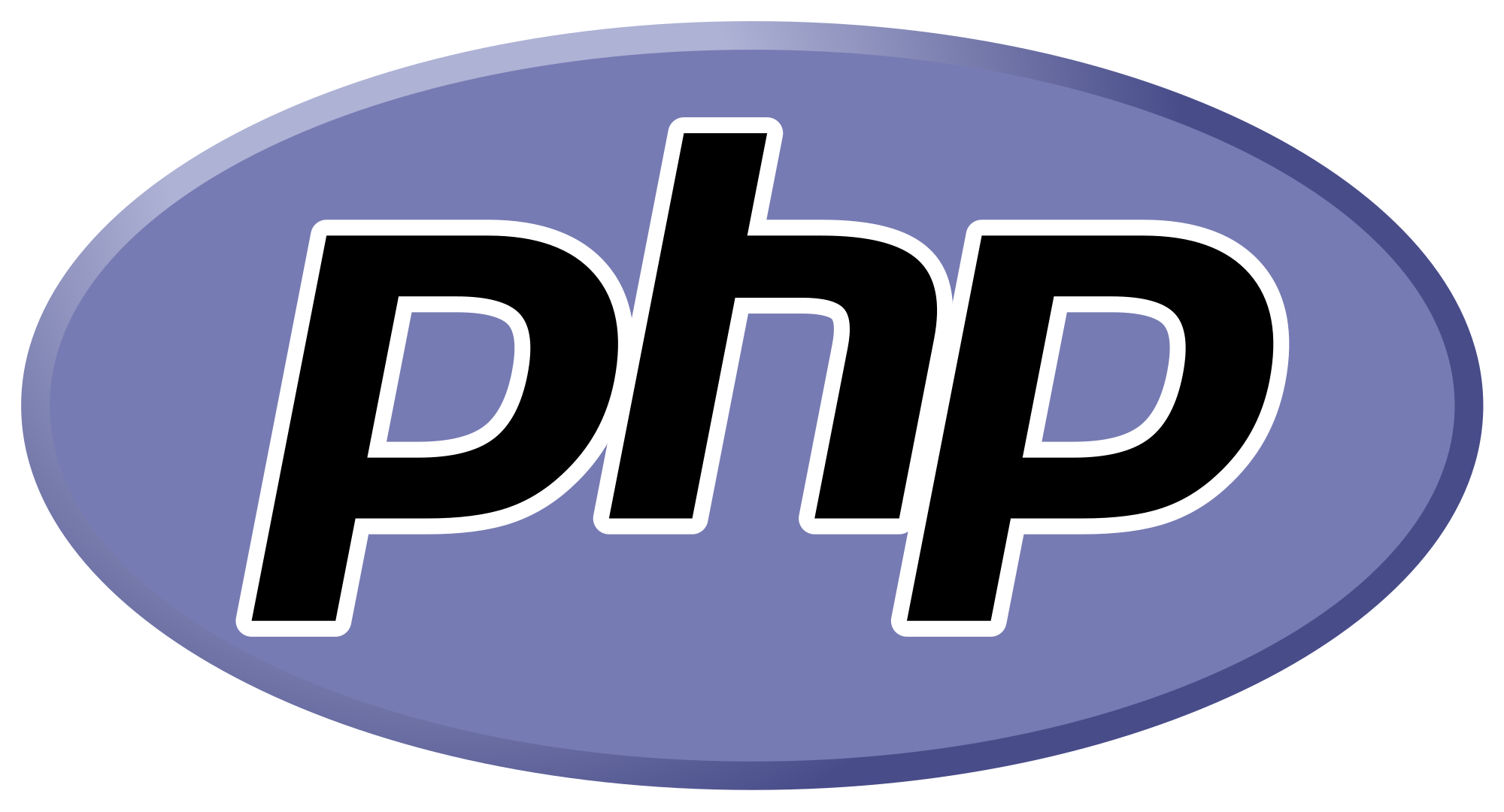 Here is an instructional 'how-to' on how to create a customised OpenSSL and cURL build, for use in building a legacy PHP installation.