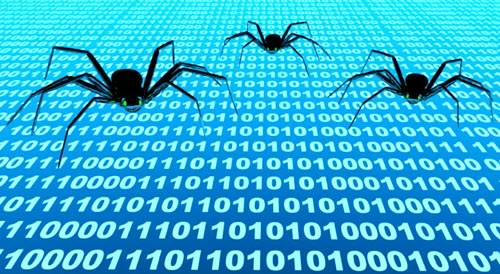 Here is an interesting article on computer viruses. Most people consider Linux to be one of the most secure platforms around. This article proves that all platforms are vulnerable. 
About the author

Tom Thorp is an IT Consultant living in Miami on Queensland's Gold Coast. With over 30+ years working in the IT industry, Tom's experience is a broad canvas. The IT services Tom provides to his clients, includes :

 

Website development and hosting
Database Administration
Server Administration (Windows, Linux, Apple)
PABX Hosting and Administration
Helpdesk Support (end-user & technical).