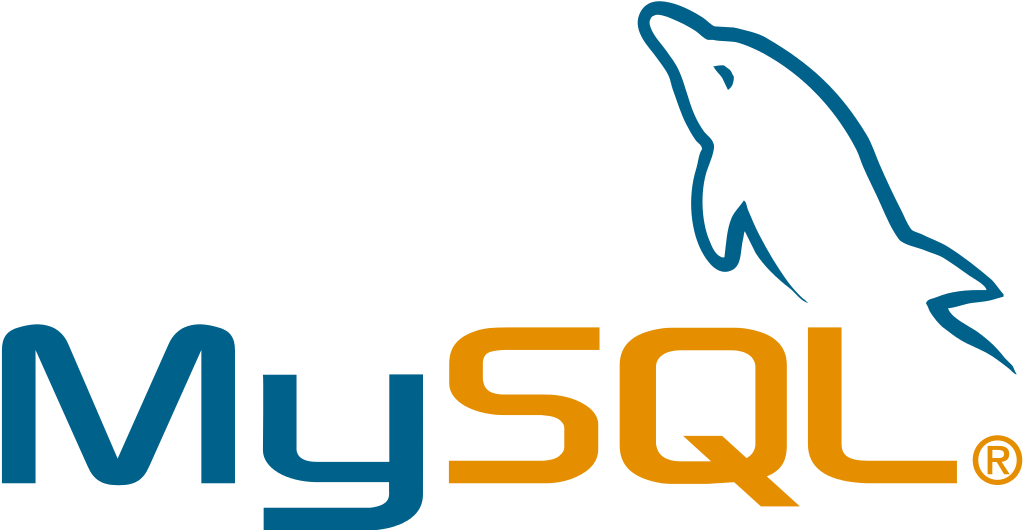 At some point in your life as a Linux Administrator, you are going to have to deal with installing and maintaining a MySQL database. The following blog links to a website which outlines how to install and add data into a MySQL database.
About the author

Tom Thorp is an IT Consultant living in Miami on Queensland's Gold Coast. With over 30+ years working in the IT industry, Tom's experience is a broad canvas. The IT services Tom provides to his clients, includes :

 

Website development and hosting
Database Administration
Server Administration (Windows, Linux, Apple)
PABX Hosting and Administration
Helpdesk Support (end-user & technical).