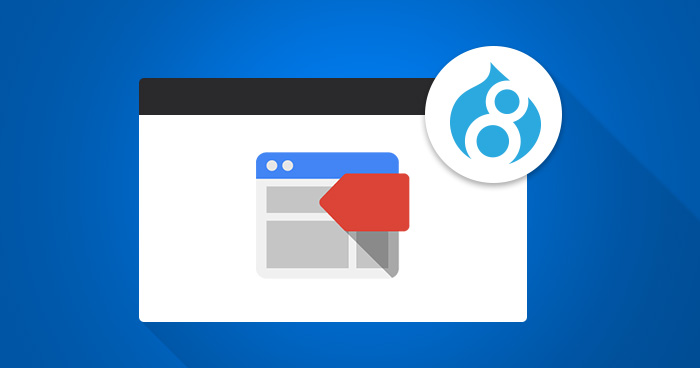 On 6th December, version 8.x-1.3 of GoogleTagManager was released. Along with the fix to the 8.x-1.2 version I outlined in my previous post (see
link
), GoogleTagManager now supports multiple containers as well as additional condition logic via the container management page. 
Here are the release notes to version 8.x-1.3 : 
Release notes
Feature requests:
Recharacterize the base uri setting as the parent uri.
Add the container as a parameter to alter hooks.
Separate the container settings from insertion conditions.
Enable more insertion conditions on a container.
Add condition plugin logic to containers.
Add domain and language conditions.
Tasks:
Change the menu path for container management (under admin/config/system/).
Rename __file_prepare_directory().
Replace routines and constants deprecated in 9.0.x.
Add automated tests.
Update README file and convert to markdown.
Enhance automated tests with more user interface assertions.
Bug fixes:
Add update 8102 to install the container configuration entity type.
Correct the redirect in ContainerForm::save().
Change the defer attribute value to TRUE from 'true'.
About the author

Tom Thorp is an IT Consultant living in Miami on Queensland's Gold Coast. With over 30+ years working in the IT industry, Tom's experience is a broad canvas. The IT services Tom provides to his clients, includes :

 

Website development and hosting
Database Administration
Server Administration (Windows, Linux, Apple)
PABX Hosting and Administration
Helpdesk Support (end-user & technical).