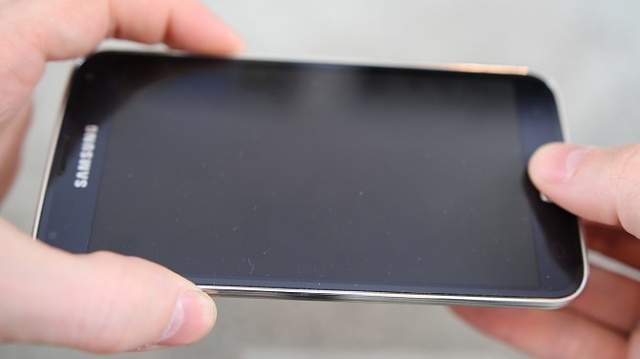 Owning a mobile certainly has its benefits. That is, until one day when you switch the mobile on, nothing appears on the screen. There may be some signs of life (such as the led indicator on top of the mobile), otherwise nothing. Plugging the mobile into the charging port, also does nothing to arrest the situation.
This is commonly called the 'Black Screen of Death'. 
If you have a model that allows you to replace the battery, you maybe thinking buying a new battery will solve the issue. Try this howto first before considering purchasing a new battery. 
Power off the mobile if it is still on. 
Open the back of your mobile
Take out the battery
With the battery now out, hold the power button in on your mobile for at least 30 seconds
Put the battery back in
Put cover back onto the mobile
Power up the mobile
If it's powering up with the screen on, continue using as normal. Otherwise, retry the procedure but depress the power button in step 4 for at least a minute. Consider other measures if this fails. 
The reason why the 'Black Screen of Death' happens, is because mobiles store static charge in its' circuitry. By holding in the power button while the battery is out, it releases any built-up charge that may of been stored. I have independently fixed this issue on a
Samsung Galaxy S5
and on a
Telstra Prepaid Slim Plus
(which uses a ZTE Lithium-Ion Battery). I have no doubt that other mobile models with a similar issue, can be resolved this way as well.
A handy tidbit to store in your memory bank.
About the author

Tom Thorp is an IT Consultant living in Miami on Queensland's Gold Coast. With over 30+ years working in the IT industry, Tom's experience is a broad canvas. The IT services Tom provides to his clients, includes :

Website development and hosting
Database Administration
Server Administration (Windows, Linux, Apple)
PABX Hosting and Administration
Helpdesk Support (end-user & technical).

If you like any of my content, consider a donation via Crypto by clicking on one of the payment methods :