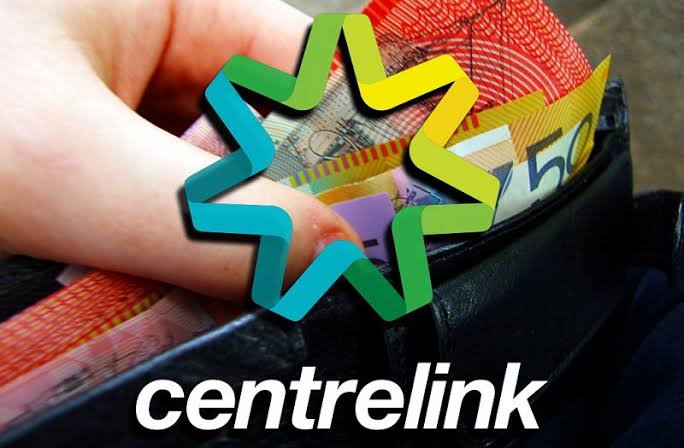 Background
On 25th July 2019 the Australian Senate announced an inquiry into the "Adequacy of Newstart and Related Payments". This inquiry was garnering much media attention at the time, with Newstart not been substantially increased in 25 years. As I too was living on this meager income, this struck more than a chord with me. 
It was time politicians heard from one of their constituents. 
In my submission to the committee, I raise several areas of contention :
Job Service Providers and the Job Service Network ;
the changing nature of work ;
the bias towards younger age workers ; 
the impact of living on a meager wage
Below you will find a link to my submission to the inquiry. The ideas expressed within my submission are mine alone. As my submission forms part of a parliamentary inquiry, it is protected under parliamentary privilege - meaning I personally cannot be sued, nor can someone be sued for what I said, by tendering my submission in a court of law.
I'd like to hear from you your thoughts after reading my submission. Either leave a comment below, or if your prefer, contact me directly on my
Contact
page . 
About the author

Tom Thorp is an IT Consultant living in Miami on Queensland's Gold Coast. With over 30+ years working in the IT industry, Tom's experience is a broad canvas. The IT services Tom provides to his clients, includes :

 

Website development and hosting
Database Administration
Server Administration (Windows, Linux, Apple)
PABX Hosting and Administration
Helpdesk Support (end-user & technical).