Blog Posts
2022-09-16>

Published on September 16, 2022
2022-09-17>

Last modified on September 17, 2022

Here is a solution to integrate OpenDMARC-Reports into your email server, if your only means of doing so is via secure SMTP authentication.
2019-09-09>

Published on September 9, 2019
2019-09-10>

Last modified on September 10, 2019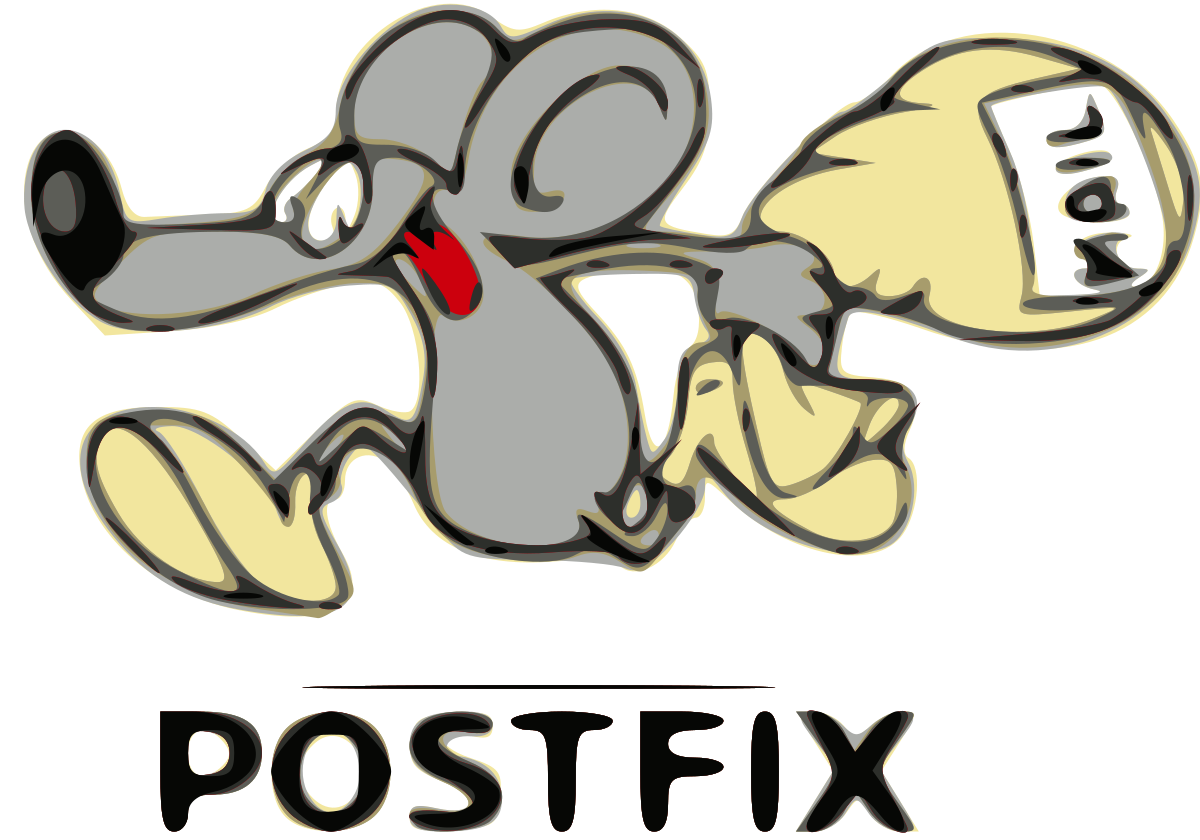 Administering user accounts in Postfix can be a tedious job. Here is a short howto to change a Postfix user's password stored in a MySQL database.