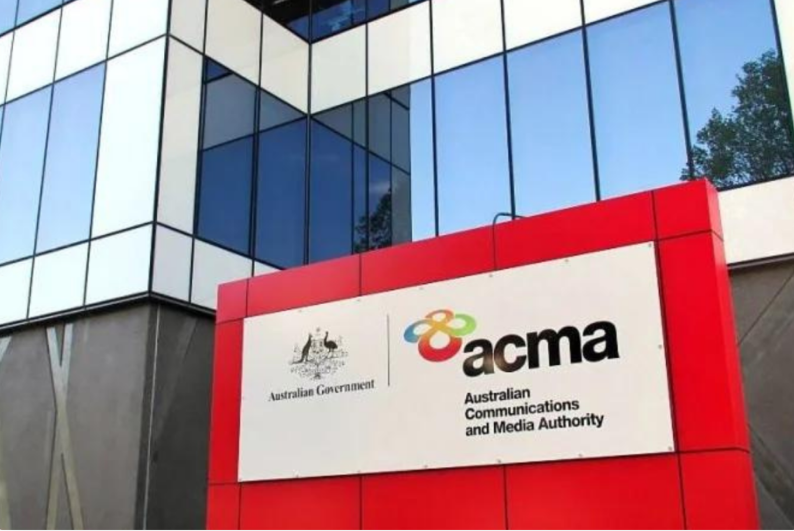 Enclosed is the submission I made to an exposure draft of the Communications Legislation Amendment (Combatting Misinformation and Disinformation) Bill 2023. This Bill (if enacted) will grant ACMA dystopian powers over all Australians in how they communicate and share information.   
What this Bill is about
In short, the Government seeks to extend the Australian Communication Media Authority (ACMA) powers to censor freedom of speech and expression, and classify certain speech as misinformation or disinformation. This Bill affects all Australian citizens, journalists and publishers who post anything on the internet. Social media, digital broadcasts, websites, radio stations and tv stations are all captured under this Bill. All the while, Governments, main stream media and accredited education institutions are given a free pass. 
To call this Bill dystopian is putting things mildly. Read my short submission and feel free to leave a comment as to whether or not you agree with my sentiments. 
About the author

Tom Thorp is an IT Consultant living in Miami on Queensland's Gold Coast. With over 30+ years working in the IT industry, Tom's experience is a broad canvas. The IT services Tom provides to his clients, includes :

Website development and hosting
Database Administration
Server Administration (Windows, Linux, Apple)
PABX Hosting and Administration
Helpdesk Support (end-user & technical).

If you like any of my content, consider a donation via Crypto by clicking on one of the payment methods :