Blog Posts
2022-08-21>

Published on August 21, 2022
2022-08-21>

Last modified on August 21, 2022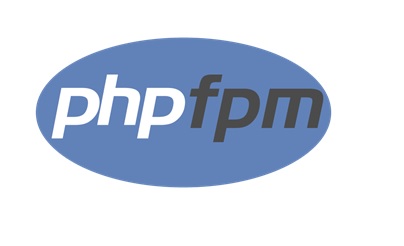 Anyone who has done a custom install of PHP on a Linux OS with SeLinux enabled, would of at some time come across this error. Here is a solution.
2019-05-22>

Published on May 22, 2019
2019-07-02>

Last modified on July 2, 2019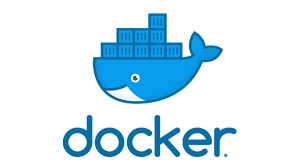 Those who are familiar with installing Docker on Linux, know that the package manager installs the Docker data in /var/lib/docker . Here is a way to move the contents to a new location.